Olivia Neil
This is a person called olivia! Here's a link to her youtube channel: Neocities.
Olivia Neil is a youtuber She is 20 she has her own clothing line
Here is an image of Olivia Neil: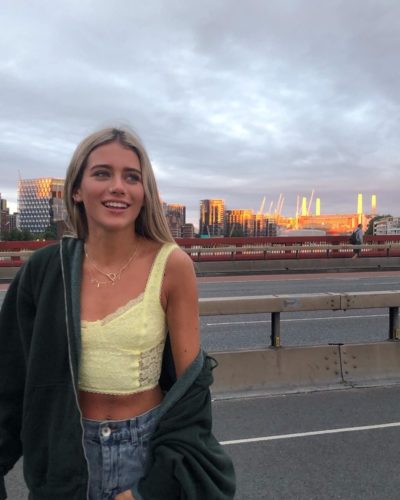 Her Youtube career:
She has 775k subscribers on her main channel
On her videos she will get anywhere from 100k to 1.2 million views.
She lives in London and does modelling, vlogs and clothing design
To learn more HTML/CSS, check out these tutorials!